New Board Director appointed after founding Director retires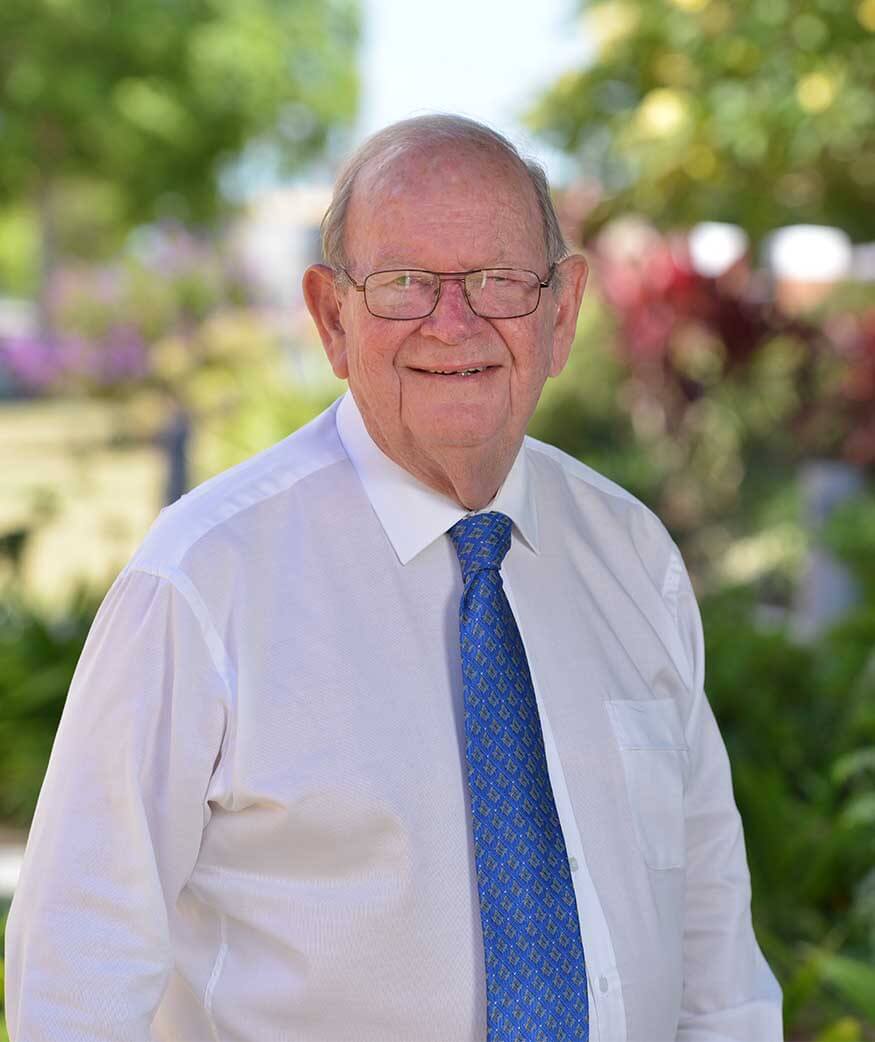 Dr John Campbell AM has announced his retirement
One of Aegium Foundation's founding Directors, Dr John Campbell AM has announced his retirement.
The former Medical Superintendent at the Royal Women's Hospital Brisbane devoted some 31 years to the Board.   He is remembered, with profound thanks, for his professional insight, his worldly view and his sense of humour which contributed to a happy and collegiate governance environment. His departure, makes way for the appointment of Geoffrey White as a Director.
Geoff has substantial commercial experience in all aspects of business and financial management, audit and corporate governance, and infrastructure development and funding.
He is a former CFO and Company Secretary of a major water company.
As a former partner of KPMG, Geoff previously worked with a wide range of organisations including public and private companies, joint ventures and not for profit organisations.
He is also a Life Member and former Treasurer of the Scout Association of Australia, Queensland Branch.