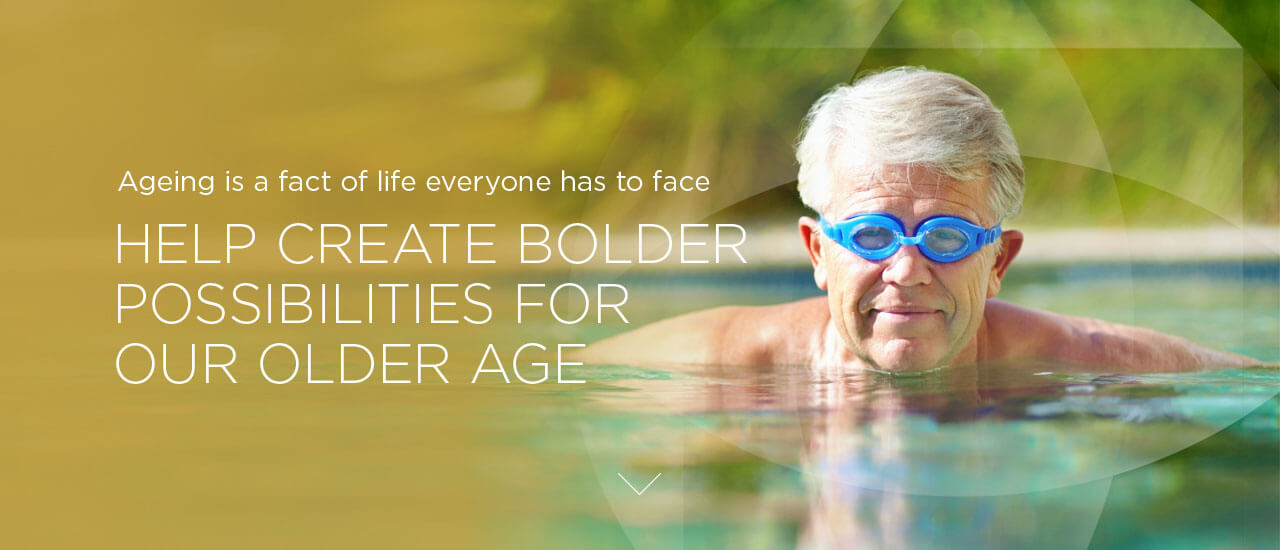 Older age can be a time of greater health, greater dignity and greater potential. We empower initiatives that are rethinking ageing...for our loved ones and for each of us when our time comes.
RETHINK AGE
Aegium Foundation is a not-for-profit organisation dedicated to making older age a time of greater health, greater dignity and greater potential.
We believe everyone should be able to enjoy a fulfilling and contented life in their older years – a time when they can make the most of their leisure, celebrate their achievements and share their wisdom.
Working in Queensland, we achieve our mission by supporting initiatives in ground-breaking medical research, in rethinking services and in encouraging a deeper understanding of age-related issues amongst medical students.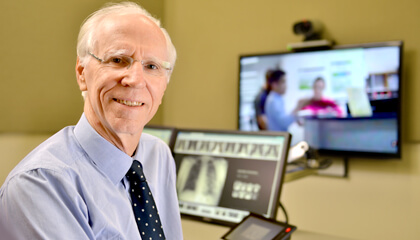 Three ways we help
How we support age-redefining initiatives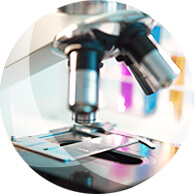 Medical research
We seek out and fund medical research and treatment possibilities that may have the key to major improvements in health, happiness and well-being for older people.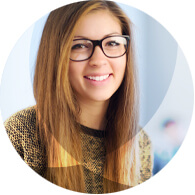 Education and equity
We fund initiatives that encourage more medical students to specialise in geriatric medicine helping create a better care experience for every older person – not forgetting those who suffer challenges of distance, cultural difference or social disadvantage.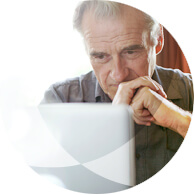 Technology & Innovation
We fund initiatives that rethink the future of care for older people, exploring opportunities to help older people stay more independent and continue to be active participants.
Support Us

Give direct from your pay
If your company offers a workplace giving scheme, please spare $5 or more a week to make a difference.

Get sponsored
Please consider us for your next sponsored run, ride or record attempt. Be bold at any age!

Hold an event
Whether it's a casual clothes day at school or work, a coffee morning or something more ambitious, every dollar helps.

Send your donation
If you prefer to donate by cheque, please download our postal donation form.

Donate online
You can give once or set up a monthly gift, which really makes a big difference for our initiatives.

Make a bequest

Consider a bequest in your will and contribute to older lives as your lasting legacy.