Give regularly and change older lives
If your company offers payroll giving or is registered with Good2Give, please consider allocating a regular amount to help create bolder possibilities for those in their older years. It is a no-fuss way to support our older loved ones and your donations are tax-deductible.
For the price of a few cups of coffee each pay-day, Aegium Foundation can make a difference. Your money might go towards testing new potential drugs for Parkinson's, educating doctors on the needs of older people or developing technology that helps older people stay healthier, happier and more active.
Our sustainable funding and low overheads mean every donation has maximum effect – both now and in the future.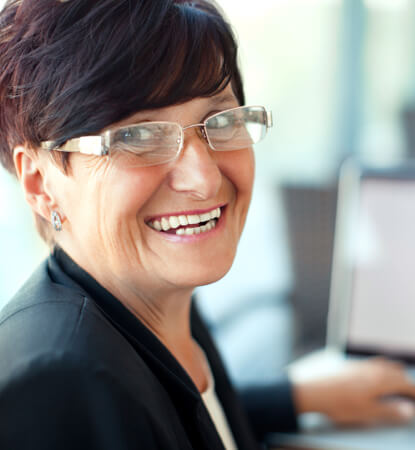 Your regular donation will help us make a world of difference for older Australians.
The benefits of payroll giving
It's a regular gift you'll hardly notice.
Donations are tax deductible.
You can change the amount if your circumstances change.
Feel good about what you're helping to achieve every time pay-day comes around.