Why support Aegium Foundation?
The simplest answer is because most of us have someone we care about who is an older person or we will someday be that 'older person' ourselves.
By helping make ageing a time of greater health, greater dignity and greater potential, you will be improving the lives of hundreds of thousands of Australians.
Our older people are loved ones and still have much to offer if we can empower them through greater physical and mental health.
With an ageing population, Australia will need to find smarter ways to care for our elders and to allow them to stay independent and active. We are harnessing technology and rethinking systems to support independence, participation and well-being.
Aegium Foundation has a proven record of using your donations wisely to make a real difference. Our overheads are low (average 5.5% of gross income) and we invest donations so the income provides sustainable support into the future.
Our older people are precious but often forgotten. Please help enhance the possibilities for their lives and far-thinking initiatives for their health and well-being.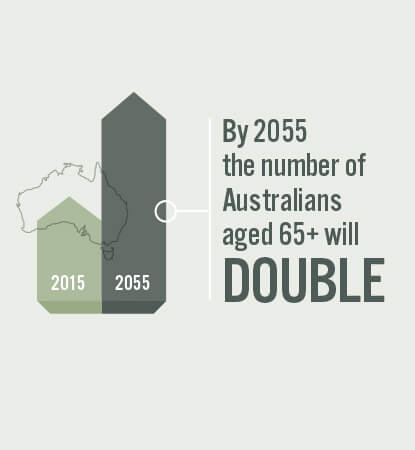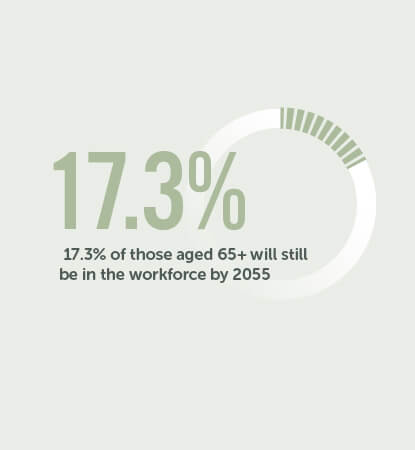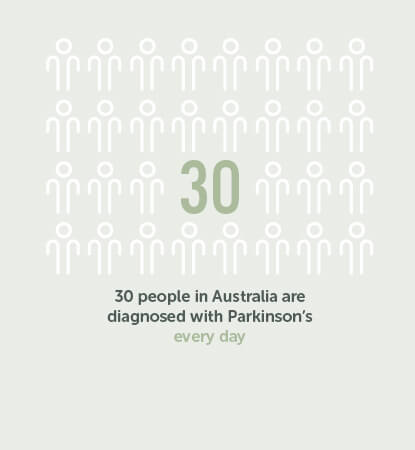 "Pervasive ageist stereotypes of older people as uniformly frail, burdensome and dependent are not supported by evidence and limit society's ability to appreciate and release the potential human and social resources inherent in older populations."
World Report on Ageing and Health, World Health Organisation 2015
Why you can trust Aegium Foundation to make the best use of your donation
We understand where support can best boost likelihood of a breakthrough.
We give seed funding that helps potential blossom.
We invest funds so your gift will keep on giving in the future.
Our operational costs are low (approx. 5.5%).
We are supported by Freemasons Queensland, which has a century-long tradition of philanthropy.