Our history and constitution
In 1986, Freemasons Queensland was looking for an initiative for its 1988 bicentennial project. The idea for The Geriatric Medical Foundation of Queensland was born and Freemasons Queensland contributed $1 million to launch the fund. The fund changed its name to Aegium Foundation in 2015.
Freemasons already had a long history of charity work in Queensland – their Board of Benevolence started over a century ago and today conducts its charity activities under Hand Heart Pocket, the charity of Freemasons Queensland. Aegium Foundation is operated totally independently of Freemasons Queensland but continues to receive support from the Masonic fraternity.
The idea to establish a foundation specifically to support better health and improved potential for older Australians was an inspired vision and somewhat ahead of its time. It is only in more recent years that society has started to tackle the issues of an ageing population and that generations reaching retirement are coming with higher expectations of continuing to make the most of their potential in their later years.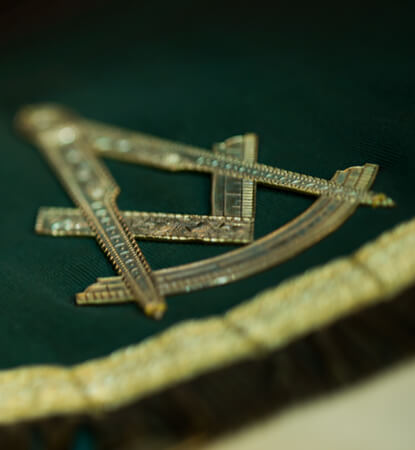 "To make healthy ageing a reality, radical changes are required in the education, organisation, and delivery of health care."
Ageing and health – an agenda half completed, The Lancet 17 October 2015
The official bits...
Aegium Foundation is a trust constituted by a trust deed. Download the trust deed
A public company limited by guarantee is the trustee.
The trustee company is The Geriatric Medical Foundation of Queensland Limited (ACN 010 629 277). It is a dormant company with no assets, liabilities, income or expenses in its own right. Download the Constitution