About Aegium Foundation
Aegium Foundation is a not-for-profit organisation dedicated to making older age a time of greater health, greater dignity and greater potential.
We believe everyone should be able to enjoy a fulfilling and contented life in their older years – a time when they can make the most of their leisure, celebrate their achievements and share their wisdom.
People are living longer and old age is a bigger portion of our lives. Our vision is that those later years can be greater years – not just for our own well-being but for the valuable experience we can share with family, friends and the next generations.
Working in Queensland, we achieve our mission by supporting ground-breaking research, rethinking services and encouraging a deeper understanding of age-related issues amongst medical students.
Our later years are just too precious to waste.
Aegium Foundation is the new name for The Geriatric Medical Foundation of Queensland, which was founded by, and continues to be supported by, Freemasons Queensland.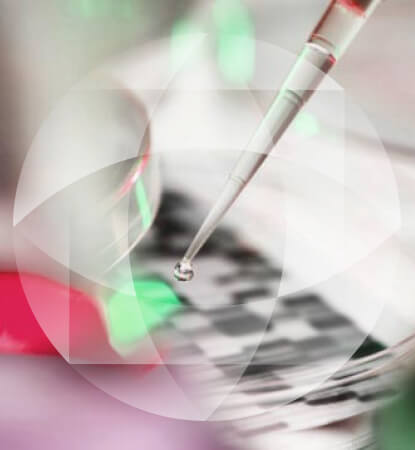 "Aegium Foundation deserves to be supported by all Australians as it works to improve the experience of ageing and the health of our older years."
Michael O'Neill, Chief Executive, National Seniors Australia
Some of the initiatives we support
The Masonic Chair in Geriatric Medicine at University of Queensland – Working to redefine 'geriatric'.
Telehealth for older clients in regional Queensland – helping support quality and equality of care.
Parkinson's Disease reserch at Griffith University – because one Australian is diagnosed with Parkinson's every hour.