New Chairman for Aegium Foundation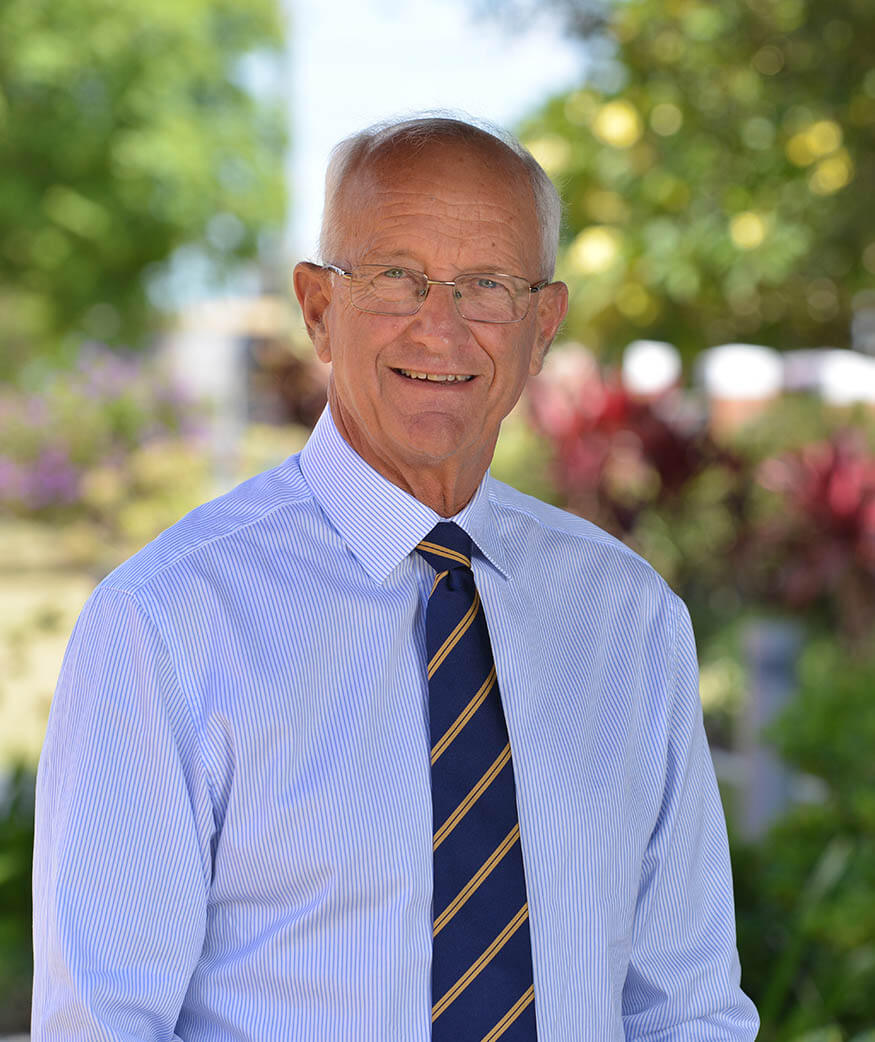 Aegium Foundation has appointed Mr Tony Love as their new Chairman of the Board after Mr Robert Savage AM retired today as the Foundation's Chairman of 14 years.
Mr Savage has been an integral member of the Foundation since its inception, initially serving as the Foundation's Secretary 30 years ago and as a Director for over 22 years.  The Board are grateful for his contribution which has helped to develop the Foundation into what it is today.  They are pleased that he will remain on the Board as a Director for at least another 12 months
.The Foundation's new Chairman, Tony Love, has had 40 years of experience running a commercial property agency before he retired.  He also formally served as a Non-Executive Director of listed public companies A P Eagers Limited, Bank of Queensland Limited and Campbell Brothers Limited (now ALS Limited).  He is a Past Board President of the Board of Benevolence and of Aged Masons Widows' and Orphans Fund.  His other past community roles include Past President of Royal Automobile Club of Queensland, Australian Automobile Association and The Brisbane Club, Past Commodore of Royal Queensland Yacht Squadron, and Past Chairman of the Salvation Army Red Shield Appeal.
Tony has been a Director of Aegium Foundation for over 15 years, and so has an intimate working knowledge of the Foundation and its future direction.